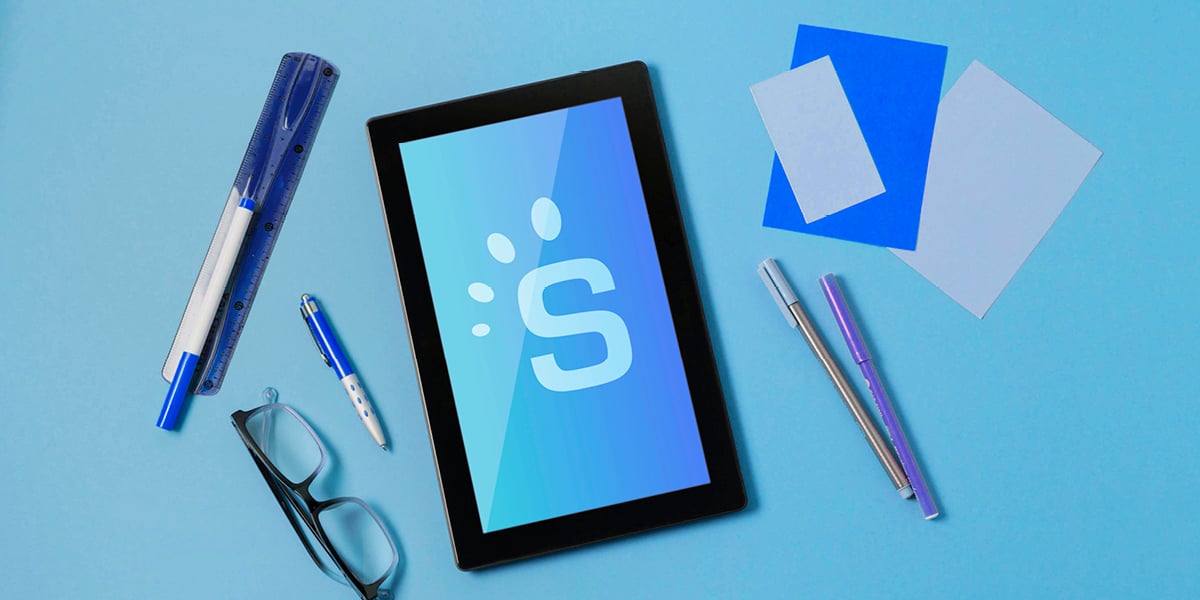 SmarterServices and Ivy Tech Community College came together to announce a strategic partnership that will lead to statewide implementation of a virtual proctoring solution, SmarterProctoring, intended to enhance the college's proctoring system. This large-scale implementation of SmarterProctoring across all 19 of Ivy Tech's campuses will provide faculty and students with proctoring choices and convenience in a safe and reliable environment.
Ivy Tech needed a system that could support their 19 campuses across the state of Indiana, as well as the high volume of exams that take place both in-person and online. With over 7,000 exams administered every 8 weeks, the institution required a suitable proctoring solution that could meet the needs of its diverse student population. They also needed a way to integrate with the school's learning management system (LMS) in order for faculty to provide seamless information about the proctored exams to both students and their testing centers.
"We needed a product that would support those numbers," explained Brian Hamilton, Executive Director of Statewide Testing Services at Ivy Tech. "We're a large, complex institution and having a partner that can help support our goals and initiatives was really important to us. A lot of nuances needed to go into the decision and the solution."
With their implementation of SmarterProctoring's Hybrid Virtual modality, Ivy Tech is able to blend virtual and face-to-face proctoring, allowing the institution's testing staff to serve as the virtual proctor. This includes providing instructors with the ability to easily submit information relevant to the administration of the exam, offering proctors the ability to monitor multiple students in real-time, and enabling students to schedule and take their exam when it works best for them — all while receiving 24/7/365 SmarterServices support.
SmarterProctoring also aligns with several of Ivy Tech's goals. These goals include offering institutional effectiveness, creating streamlined processes for both students and faculty, developing an enhanced student experience by offering proctoring flexibility, and creating consistency for scheduling in-person and virtual proctoring exams.
With their partnership, SmarterServices and Ivy Tech helps support over 75,000 students with proctoring — one of the largest community college systems in the United States.
"SmarterServices is thrilled to partner with Ivy Tech to streamline the proctoring process and expand options for students. Our proprietary platform offers a unique blend of control and flexibility, providing a centralized system that aligns with Ivy Tech's belief in empowering students to choose their optimal testing environment," said Jason Fill, CEO of SmarterServices. "Through this collaboration, we aim to revolutionize proctoring, cater to diverse student needs, and ensure data privacy and security. We are excited to work closely with Ivy Tech to enhance their proctoring experience and support student success."
"Our main goal was to build out a world-class virtual proctoring platform — one that was a continuation of the efforts started before the pandemic," stated Hamilton. "Our partnership with SmarterServices has since then morphed into support of several different modalities and expanding the experience for our students. Testing can have a large impact on retention and the overall experience that a student has will determine whether they want to come back or not."
This partnership is expected to benefit not only Ivy Tech and its students but also set a precedent for other educational institutions looking to implement large-scale virtual proctoring solutions. The continued collaboration demonstrates the potential for educational technology companies like SmarterServices to act as holistic partners, providing end-to-end support for institutions and their specific needs.