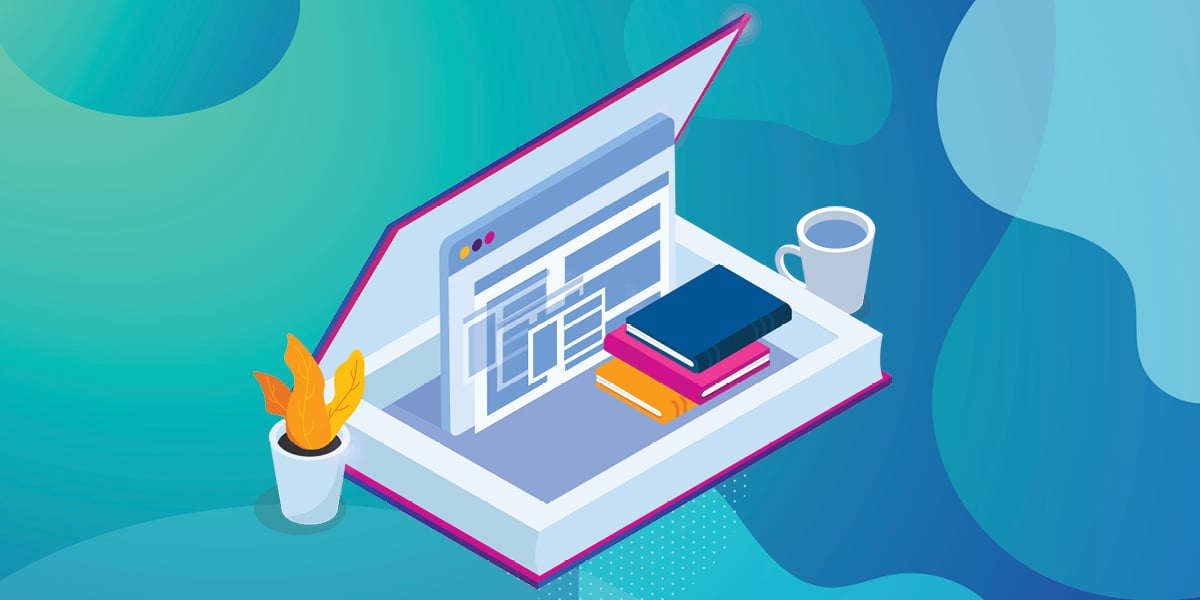 As reported by InsideHigherEd, many colleges and universities are planning for more in-person instruction this fall. According to the CDC, 58.7% of Americans have received at least one vaccination shot, and 50.1% of Americans are fully vaccinated.
But erring on the side of caution, the new normal will not look exactly like it did prior to 2020. Class schedules are planning to be adjusted allowing for smaller class sizes, fewer students simultaneously change classes in the hallway, with mask-wearing and social distancing rules in place.
As reported by Antonio Calcado, Executive Vice President and Chief Operating Officer at Rutgers University, "all students will have some in-person instruction." At many institutions, to foster social distancing through smaller class sizes, many courses will be designed as mixed modality instruction so that some students are in class on certain days and online on other days. But how will institutions proctor students within a mixed modality setting?

The Challenge with Mixed Modality Proctoring
While mixed modality instruction helps solve one problem, it creates others. Historically when exams are given, all learners are tested at the same time. However, in a mixed modality model, it would be very likely that many students would be tested in-person on one date and other students in the same course tested on another date. This arrangement could create an increased opportunity for cheating in that students who tested earlier could share or sell exam information to the students who will test later. One plausible solution is to conduct all testing online with all learners being tested simultaneously.
During the pandemic, many instructors have recognized that exam security is actually greater during online testing than in-person testing. It is difficult for one instructor to adequately monitor a room full of students. Plus, with online testing, a digital record is created of each person's testing experience which can be retrieved if academic misconduct is suspected.
A Solution That Can Help
A new virtual proctoring modality was created by SmarterServices during the height of the COVID-19 crises in response to requests from several institutions. The new modality is called Hybrid Virtual Proctoring. Through Hybrid Virtual Proctoring, the institution can provide a virtual testing center through which the employees of the school's testing center service as the live virtual proctors. This takes the proctoring burden away from faculty and empowers the testing center staff whose roles have been diminished during the pandemic.
Hybrid Virtual Proctoring is built on the automated proctoring platform which uses artificial intelligence to detect anomalies such as the tester's face disappearing, a second face appearing, voices being heard, etc. Testing center staff are then empowered to be the human reviewers who determine if the anomalies are actual academic misconduct or not. This functionality makes the process much more efficient for testing center staff since they do not have to physically monitor the full exam session for every student. Plus, testing center staff can monitor up to ten students simultaneously in a virtual testing room. They are able to focus in on and communicate with any one student while continuing to monitor all other students.
One federal regulation which has remained unchanged during the pandemic is that schools are responsible for documenting the fact that the student who received federal financial aid is actually the student who is engaged in the course. One strong way of doing this is via the learner authentication routine that takes place during Hybrid Virtual Proctoring. As a part of the automated onboarding process, the learner is instructed to hold up their ID. This produces a trackable record documenting the fact that the student did participate in the course and did demonstrate their competency via the exam.
As your school is finalizing its plans for providing more in-person instruction but still controlling for the spread of the virus, consider integrating Hybrid Virtual Proctoring into your process. It allows all students to simultaneously test, equips testing center staff to serve as virtual proctors, and documents learner attendance and participation.
To learn more about Hybrid Virtual Proctoring or to schedule a demo, click here. For more educational articles and resources, be sure to subscribe to our blog.