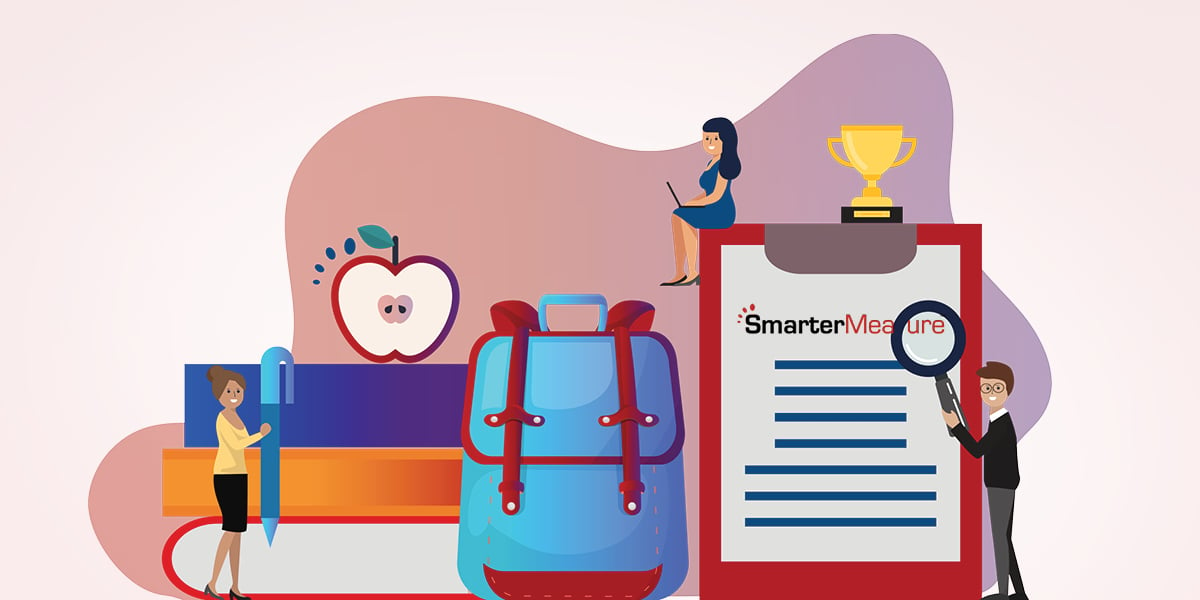 When he stepped into his role as Chief Academic and Operations Officer at Spartan College of Aeronautics and Technology, Todd Cellini realized two things: One, that the college needed an adequate way to measure which students were a good fit for their online programs, and two, that their first-year retention rate was an area of improvement for the school.
Spartan College of Aeronautics and Technology has provided training to more than 100,000 pilots and technicians from throughout the United States and more than 60 countries since since 1928. With four locations in Tulsa, OK, Broomfield, CO, Inglewood, CA, and Riverside, CA, knowing which students were a good fit for their online programs and how to improve first-year retention rate served as important aspects of creating a high-quality education for their students.
To do this, they needed a solution that helped them create meaningful conversations and execution plans to solve these challenges. Fortunately, SmarterMeasure Student Readiness Indicator had already been established at the school and was able to help.
Learn how Spartan College of Aeronautics and Technology used SmarterMeasure to create a quality education for their students by reading the brief case study below or
.
The Solution to Creating a High-Quality Education
As Spartan College of Aeronautics and Technology evaluated SmarterMeasure's abilities, they recognized that the data points it collected from their students could be used as a first-year mentoring and advising tool. With this, Spartan College assessed the students' technical competency, technical knowledge, learning styles, and other life factors within SmarterMeasure. After collecting and analyzing the data, they were able to better determine whether their students would be a good fit for online versus in-school courses. With the help of SmarterServices' Advising Script, they were also able to use the data collected to pair academic advisors with the students. Having done this, their advisors were able to connect with the students on ways they could improve their learning skills and experience. Now, every first-year student at Spartan College is required to take SmarterMeasure to better determine their own strengths and weaknesses.
The Benefits of Using SmarterMeasure
By utilizing SmarterMeasure's data to its fullest potential, Spartan College was able to craft quality conversations not only about how they could improve their retention rate but how they could help students better succeed. Through evaluating and implementing the data received, the college was able to increase its retention rate, determine good-fit programs for their students, offer insights on the students' learning patterns to the instructors via their LMS, and provide their students with advising opportunities on how they can consistently improve.
"It's all about the quality conversations that were needed on how to help our students succeed and improve our institution, and that's what we were missing," stated Cellini. "Using SmarterMeasure as an advising tool became a bridge to that gap and helped both our students and our institution grow."
Learn more and take this case study on the go!
Easily share this with one of your colleges and
if you'd like to take this case study on the go.
To learn more about SmarterMeasure, click here to check out our website or to schedule a demo with us.