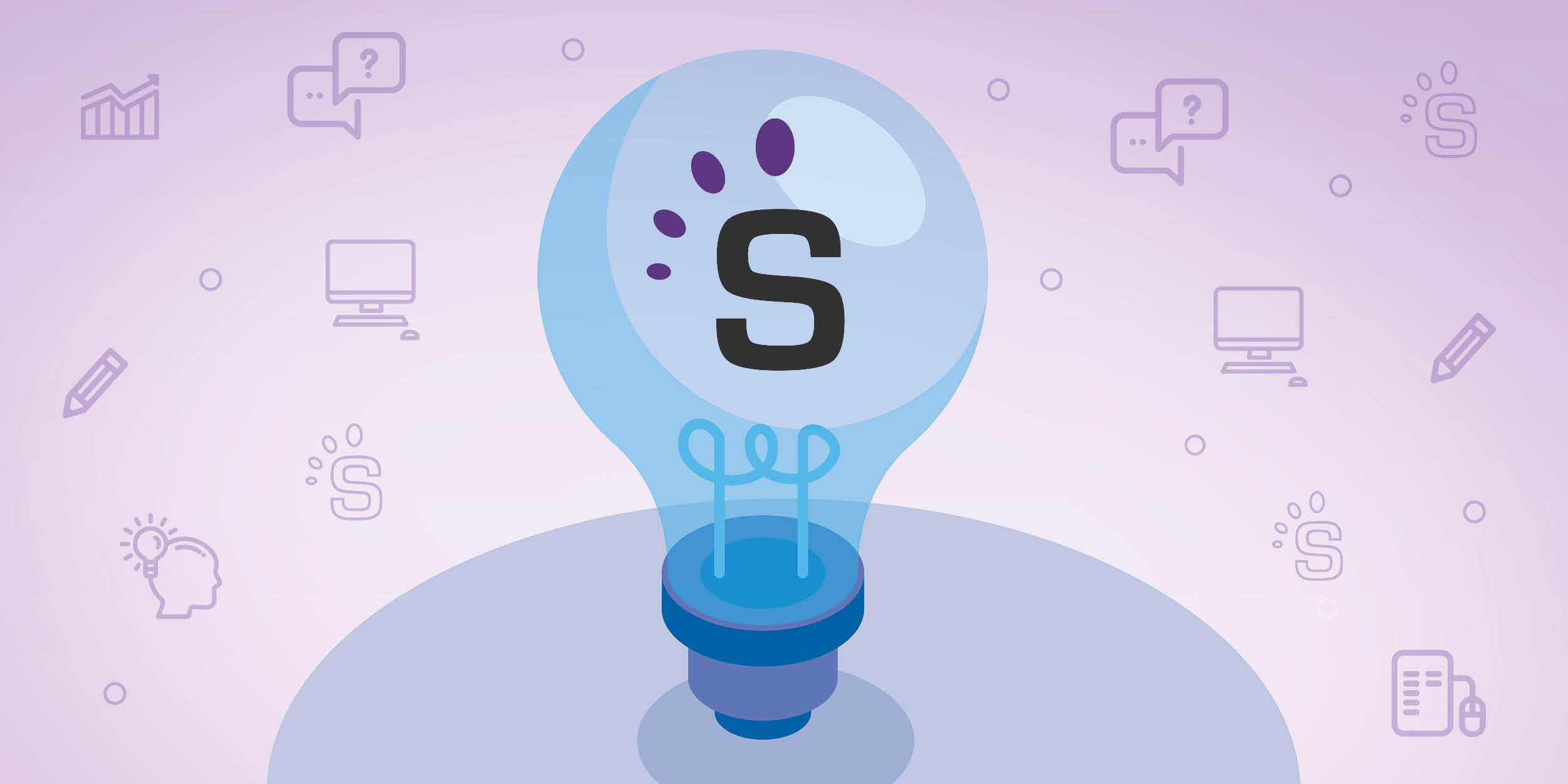 A question we often hear is, "How does SmarterProctoring Automated Proctoring Work?" When it comes to automated proctoring, you want an easy-to-use, flexible, and creditable system that fits the needs of both your students and your faculty members.
Watch this video to learn how SmarterProctoring Automated Proctoring works and how you can use it at your institution for your students.
Looking for a specific answer to your question? Check out the list of items we cover below for the corresponding times that it's talked about in our video.
Video Overview
0:00 - 0:55: How to Set Up Your SmarterProctoring Exam
Where you can find exam details
How the proctored exam will work
0:34 - 0:49: How to Connect to a SmarterProctoring Support Agent During an Exam
1:06 - 2:02: How to Perform a System and Settings Check
How to ensure your system meets minimum specification required to take your SmarterProctoring exam

How to Modify your input devices (webcam, microphone, and internet connection) before your SmarterProctoring exam
2:03 - 3:34 Information about Consenting to Record
Where to find and confirm information about the consent to record on a SmarterProctoring exam

How to share your screen to be recorded during your SmarterProctoring exam
3:35 - 4:49: How to Perform Your ID Verification and Room Scan
How to take a photo of yourself for ID Verification for your exam
How to take a government ID photo for verification for your exam
How to take a room scan for your exam
4:50 - 7:16: How to Start Your SmarterProctoring Exam
How to input your exam password to start your exam
What to do if you are having issues with your exam password
7:17 - 7:42: How to Navigate During the Exam
When does the timer begin?
How to unlock your exam if you navigate away from it during your session
7:43 - 9:39: How to End Your Automated Proctoring Exam
How to Stop your automated proctoring once you are finished with your exam
How to know if your session is completed and saved
Questions?
If you're a student and have any further questions about navigating through your SmarterProctoring exam, please click here to reach out to our support team.
If you're a leader at your institution and would like more information on how SmarterProctoring Automated Proctoring can benefit your school, please click here to reach out to us or click here to schedule a free demo.