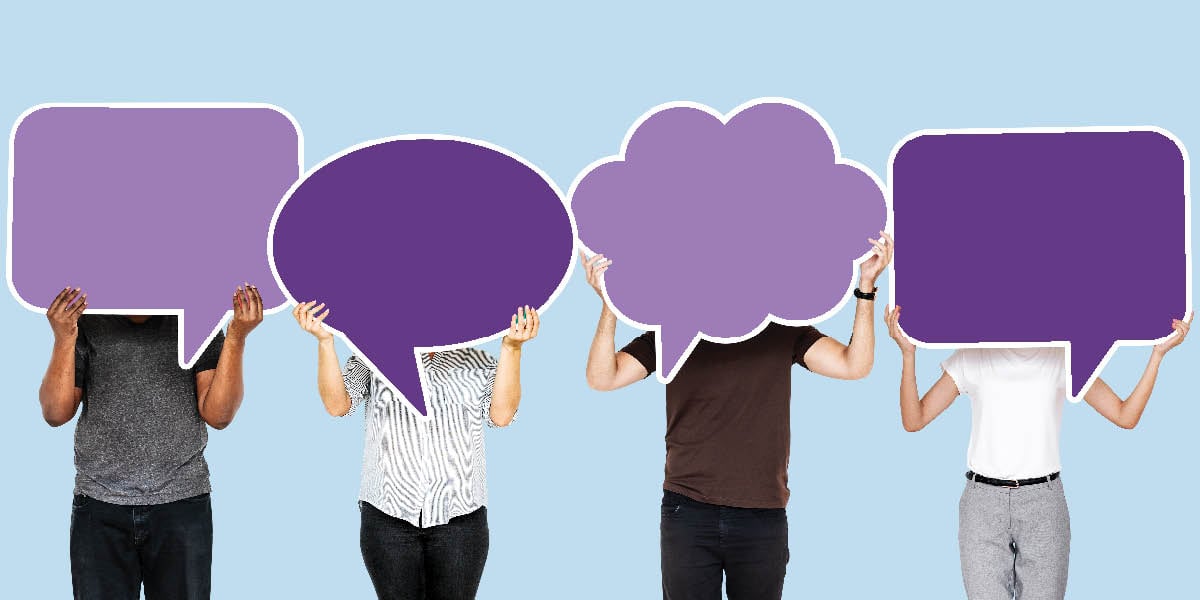 There's a new way to think about proctoring. And it's as simple as this: Proctoring should not be one size fits all.
However, for several other students, the choice of a proctoring environment is not a mere choice based on preference or cost savings, but is influenced by their need for accommodations based on a disability. The disability could be physical or emotional in nature.
Video Summary:
Many learners require assistive devices that are typically provided by collegiate testing centers for use by students who need such accommodations. These devices could include audio players for the visually impaired, timers to assist with pacing, reading guides to assist with visual tracking, inflatable seat cushions to assist with sensory processing issues, noise-canceling headphones to assist with focusing, large display calculators, speech recognition software, hands-free Internet navigation software, specialized keyboards, and more. When a student can test in an environment that provides these accommodations, they are then more likely to be able to appropriately demonstrate their level of content mastery.

In addition to these devices which are used as accommodations for physical learning disabilities, many neurodiverse learners need a testing environment that accommodates for disorders such as dyslexia, autism, or ADHD.

One reality to shed light on is the fact that many learners experience performance anxiety similar to stage fright when they have to appear on a webcam.

A lot of people who live with neurodiversity become instantly and increasingly anxious as soon as they are the center of attention. Anxiety can be triggered by being on a webcam in the following ways:

Being exposed: In person, you are used to being seen, but when online, it can feel like you're being exposed.
Being judged: It is harder to tell what other people thinking about you via webcam.
Being constrained: In a regular classroom, you can move around, switch chairs, sit by the window, sit in the back of the room, etc. But on a webcam, you are not able to hide or blend in.
Being concerned: Lack of experience with using a webcam can create anxiety and worry about whether or not it will work correctly.
Being distracted: It is not often that we have to see an image or video of ourselves while we are talking or testing. This can be quite distracting.
Being recorded: The idea of a permanent recording taking place adds more stress that what they are doing must be done perfectly.
Being invaded: The webcam may be perceived as an intrusion of the personal space of one's room or computer.
Being evaluated: The time spent on the webcam is perceived as a performance in which everything from one's appearance or the tone of their voice is being judged.
These anxiety triggers can easily distract the learner from the task at hand of taking a test. As a result, the person does not accurately demonstrate their level of mastery via the exam.
Neurodiverse learners need to be offered a non-webcam proctoring modality. They also need to be able to schedule for that modality in a workflow that is private, secure, and not demeaning. Along with that, students in these situations need to be able to register for face-to-face testing modalities using the same intuitive platform and process as is used for virtual testing modalities. And LMS integrated proctoring management system allows information about accommodations to be communicated from the school to the proctor without a steam of un-secure, potentially embarrassing email strings.
There are several benefits when it comes to using a proctoring management system. They include:
Appropriately handling the configuration of accommodations
Securely communicating sensitive information about accommodations
Eliminating un-secure and casual emails between disability services offices, instructors, students, and proctors
Archiving all communication
Having a single point of truth for all information
Utilizing a Proctoring management system to provide students with proctoring modality choices can itself be considered an accommodation as it does not force students to utilize a single proctoring modality which might not be conducive to their needed accommodation.