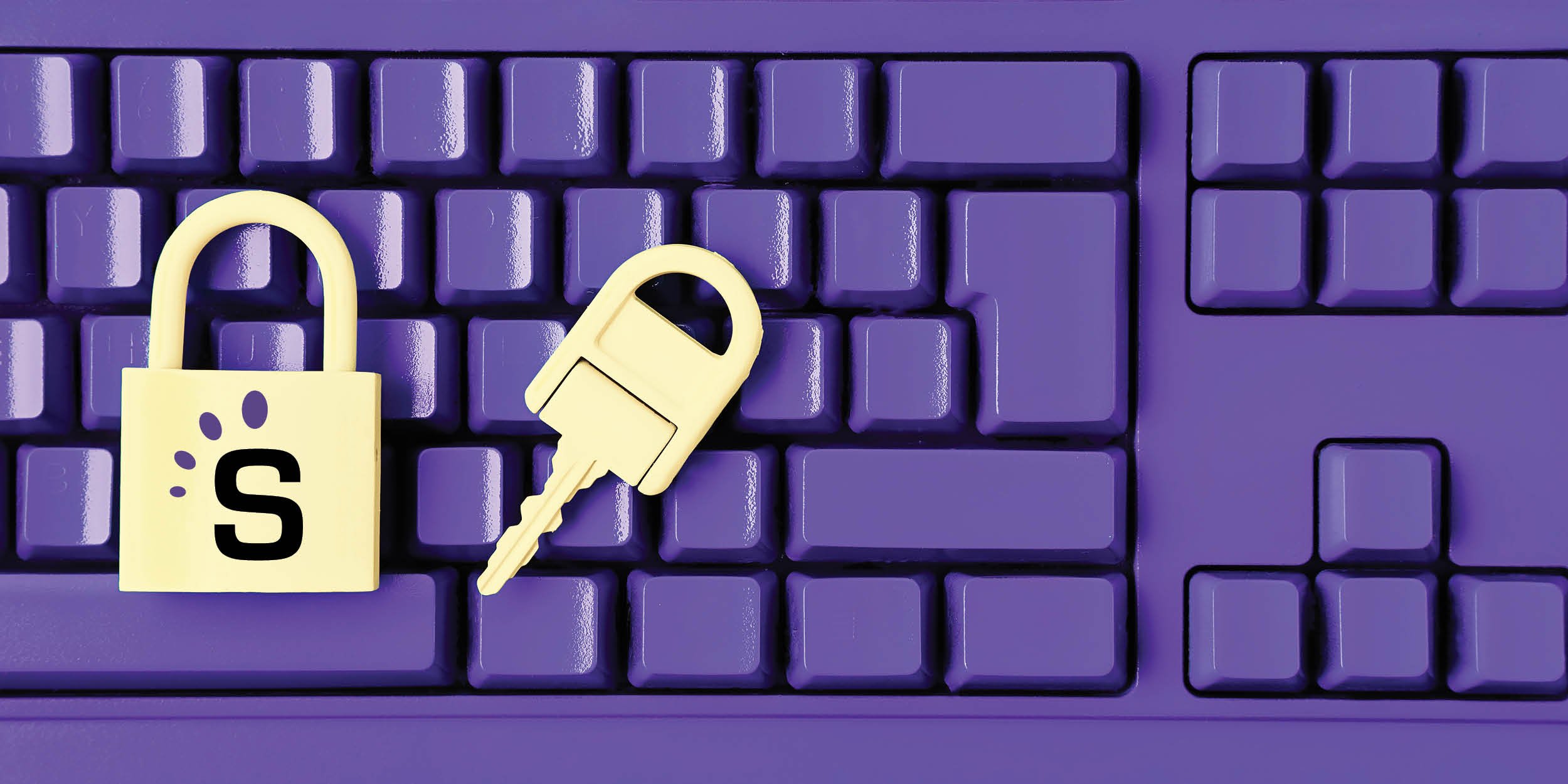 In recent years more students are learning online than ever before. Because schools need to measure and document the student's mastery of course content, some sort of assessment must be given. To add credibility to the assessment, it should be in a controlled environment. Many online courses are using virtual proctoring to provide an online, regulated testing environment. However, students at many institutions have expressed concerns that virtual proctoring invades their privacy.
In this 6-minute SmarterReflections video, I'm going to be addressing those concerns and showing you a proctoring solution that can help.
Don't want to watch the video? No problem! Read the video summary below to learn more.
Video Summary:
While there are different forms and variations of virtual proctoring in the various services provided by several proctoring companies, the experience of virtual proctoring typically involves these elements:
Software that limits the functionality of the computing device (single monitor, can't copy and paste, can only navigate to approved websites, can't print, etc.).
The student and their environment are monitored via a web cam.
The activity taking place on the computing device is recorded.
But with this, many students are concerned that virtual proctoring invades their privacy.
4 Common Privacy Concerns Held By Students:
Four of the commonly expressed privacy concerns are:
Having to do a room scan to show the testing environment can be an issue. For example, a college student may have a roommate that appears in the room scan video but was not given an opportunity to give consent. Or, a student living in poverty may be embarrassed by their living conditions. Or, non-academic yet private, sexually explicit content such as posters could be seen on the student's walls.
Virtual proctoring typically requires the student to hold up a government issued ID to the camera. This information is then stored for a period of time which exposes them to the risk of the information being stolen and their identity compromised.
Since malware can run undetected on a computer in the background, some students distrust the proctoring software even after it is uninstalled. They are afraid that the proctoring software could access content or the webcam after the testing session.
Some students assert that being watched via the webcam increases their level of anxiety and therefore lessens their ability to demonstrate their competency accurately through the exam.
A Solution that Can Help:
At SmarterServices we respect issue of student privacy and have taken several steps in the design and implementation of SmarterProctoring to mitigate these concerns.
First, we clearly communicate to the student what all SmarterProctoring does and does not do. This document coupled with a frequently asked questions document assures the student that we do not monitor anything outside of the testing session, review non-testing content such as browsing history or currently installed programs, nor do we sell or share student information.
Second, we very securely store the data on the industry standard Amazon Web Services S3 cloud platform. All data is encrypted at rest and in transmission using AES-256 encryption. We do not collect nor store sensitive personally identifiable information including social security numbers, financial account numbers, telephone numbers, license plate numbers, and passport numbers. Also, the facial recognition information is only used during the exam to ensure that the person who started the exam remains the test taker during the exam. No biometric information is collected nor stored in SmarterProctoring.
Third, if a student has concerns about privacy or experiences higher levels of anxiety due to virtual proctoring, SmarterProctoring is the only proctoring platform that gives students options of face-to-face proctoring modalities and allows them to schedule for those options in the same workflow within their course that they would use for virtual proctoring. SmarterProctoring allows students to schedule for testing at their local, collegiate testing center or a network of hundreds of testing centers nationwide. We also can provide instructor-as-proctor and a proctoring professional such as a human resources director at a corporation to serve as the proctor.
So, while virtual proctoring is a cost effective, efficient manner for regulating the online testing environment, schools can address student concerns by utilizing SmarterProctoring as a multi-modal proctoring process management system. Learn how SmarterProctoring can help your institution by clicking here to schedule a demo.