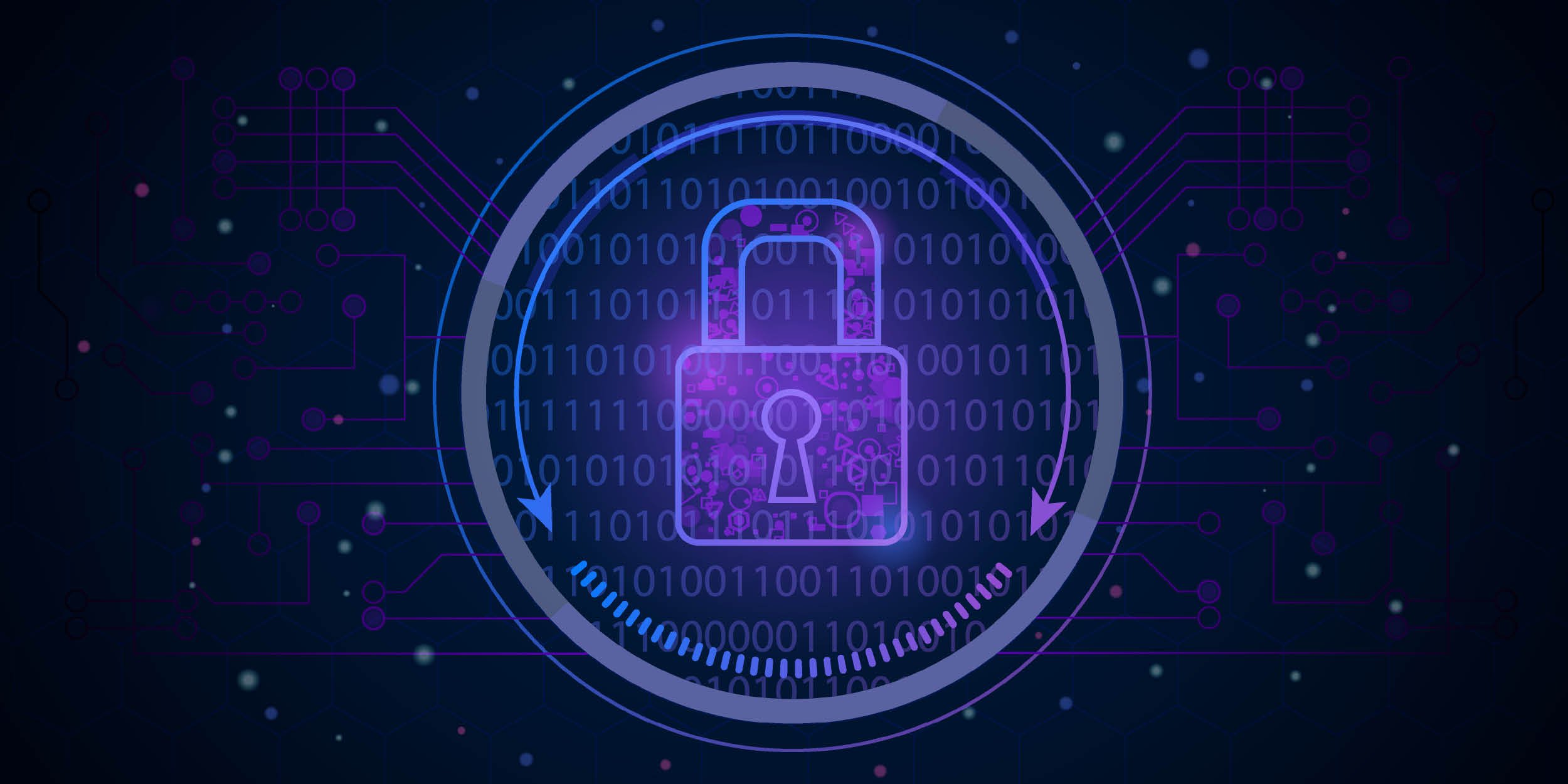 More persons are studying and testing online than ever before. This has resulted in a rise of stories from students expressing concerns about remote proctoring. As these stories are spread, more confusion results and myths about virtual proctoring become accepted and more frequent.
In this 6-minute SmarterRelfections video, I'll be debunking some of the "myths" that are associated with remote proctoring. Take a look!
Don't want to watch the video? No problem! Take a look at our video summary below.
Video Summary:
Myth #1: Students Lose Their Privacy with Virtual Proctoring
A common story that has reached "myth status" is that students lose their privacy with virtual proctoring. I do consider this a myth because students are in complete control over their privacy, even while being monitored during virtual proctoring.
First, students are in control over their physical environment. Some students have expressed concerns that a person they do not know is being allowed to peer into their home via their webcam. But with a little effort prior to the exam, the test taker can sanitize their environment as much as they desire. How?
By removing any personal objects such pictures of family or friends.
By cleaning/organizing their testing environment enough to be presentable before the exam.
By making sure no other persons are in the room during the proctored testing session.
By preparing their own clothing and appearance to be presentable since they know in advance when the testing session will occur. Procedures are in place to allow for religious attire during testing when needed.
Second, all monitored testing environments involve a person (typically not known to the student) observing them, and in many of these environments, the testing event is recorded.
Concerns are often expressed that students feel "uncomfortable" or "distracted" by being observed during a virtual proctoring session. While I am not denying that they feel this way, I point out that the same circumstance is true in any situation in which they take their exam.
Any time a student takes an exam in a testing center they are being constantly observed by testing center staff that they likely do not know. Even when students test in a traditional classroom, they are being observed by the faculty member and/or teaching assistants whom they likely do not know. Along with that, many times in this post-911, post-Columbine world, all activity in a college classroom is also recorded via security cameras.
Myth #2: Proctoring Companies Have the Ability to Access a Student's Computer After they Complete An Exam
In addition to privacy, stories are also circulated and reach "myth status" that virtual proctoring companies have the ability to access a student's webcam and/or computing device after the exam. Security concerns are also expressed that the proctoring software can view into private computing data such as browser history.
However, at SmarterServices, we support the Student Bill of Rights For Remote and Digital Work that was published by our partner, ProctorU.
One of the rights that students have is to understand data collection, retention, and dissemination when it comes to their proctored exam. To inform students about our own proctoring platform, SmarterProctoring, we provide them with a list of FAQs that provides them with information including:
How they can visually tell when they are being recorded
A list of all data that we collect and retain
A description of how they can uninstall the proctoring software after the testing session if desired
How we protect their data through e

ncryption

How long we retain data
Who they can contact if they have any privacy concerns
And more
In addition to our FAQ resource, we also provide information within that document that describes what SmarterProctoring does and does not do. Ultimately, it reviews:
How and what we observe and record
With whom we share that information
How we monitor their environment
And more
It also gives details about how we do not monitor anything outside of the exam session, share any information with third parties, nor review any non-exam information such as browser history.
A Safe and Secure Proctoring Option for Your Students
It is my perception that many of the myths that are disseminated about virtual proctoring come from students who, for various reasons, would prefer not to be proctored virtually. If a student has a genuine privacy or security concern, SmarterProctoring is the only proctoring platform that allows that student to select and schedule a non-virtual proctoring modality such as a testing center at a college, an approved proctoring professional, or the instructor as proctor.
Simply put, SmarterProctoring gives students options when they have concerns.
For more information about SmarterProctoring and how your institution can offer a safe and reliable testing experience for all students, reach out to us and we'd be happy to help.