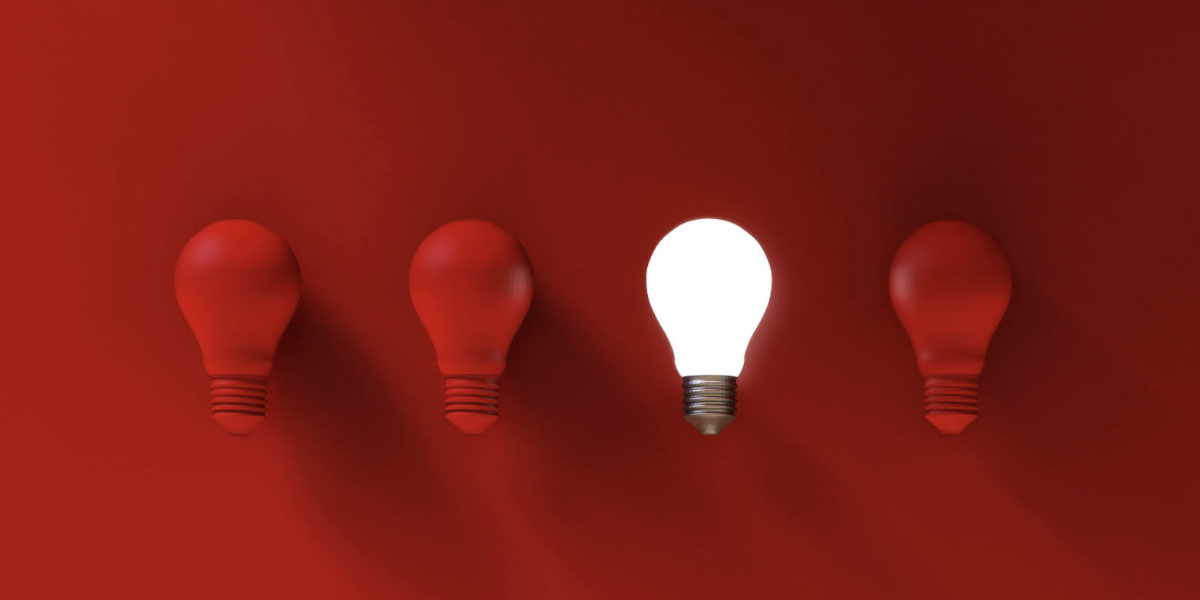 Through the experience of the COVID-19 crisis, many students are frightened by the realities of online learning. The reality is that a lot of students were not prepared to be thrown into an online learning environment prior to this pandemic. But supporting those students doesn't have to be challenging.
In our recent webinar, SmarterServices was joined by Howard Community College and Penn State University World Campus to cover practices that other institutions can use to help students who have been positioned to study online, especially when this may not have been their first choice.
Take a look at the on-demand webinar below to learn how Howard Community College and Penn State University World Campus crafted appropriate student interventions, how they integrated an assessment to help measure their students, and the lessons they learned while enabling their students to succeed.
For more information about what was covered in this webinar, check out the webinar summary below.
Webinar Summary:
One strategy used to assist new, online students is by measuring learner readiness, then providing a tailored intervention plan. Measuring a student's learner readiness can be done through SmarterMeasure which uses non-cognitive data to quantify learner readiness in 8 areas including:
Life Factors
Individual Attributes
Learning Styles
Technical Competency
Technical Knowledge
On-Screen Reading Rate and Recall
Typing Speed and Accuracy
LMS Competency
Many students have truly had the "Ready or not, here it comes!" scare when they were positioned to have to take online courses for the first time. There are schools out there that not only acknowledged these fears among students, but actually reached out and helped students navigate the frightening maze of online learning. With our on-demand webinar, you'll learn how to:
Recognize the merits of using learner readiness data to assist students who are new to online learning.

Observe multiple topics for resources to provide to students who are new to online learning.

Compare methods used to train/equip faculty to identify and serve students who are new to online learning.

Apply good practices exhibited from other organizations to their own context.
For more information on how you can help your first-time online learners, see how SmarterMeasure can assist your institution and watch the webinar below.