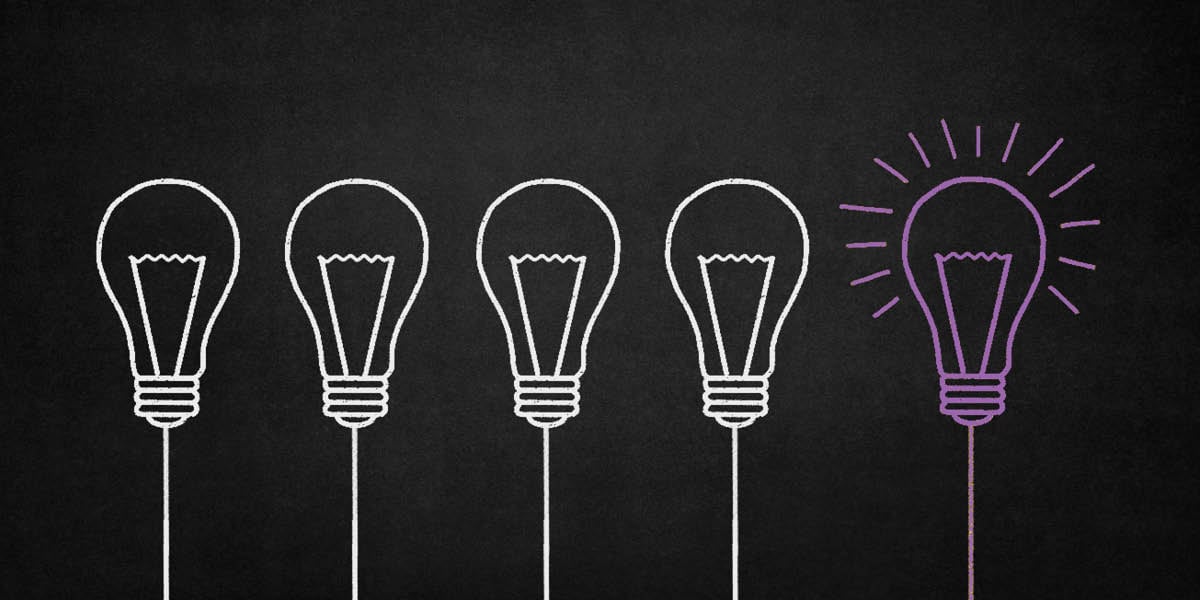 According to the Harvard Business Review more students are pushed to learn and study online than ever before. Many of these students are new to online learning and testing and express concerns regarding online proctoring.
Some common concerns include data and information privacy, device security when taking an online exam, and whether artificial intelligence (AI) can make fair and equitable decisions regarding students' academic conduct.
The increased frequency of student concerns over online proctoring was due in part to the pandemic and subsequently the absence of choice. For some faculty, the confinements of online proctoring can be frustrating because it can limit methodologies needed to allow students to demonstrate their competency. Students are also often resistant to online proctoring for several reasons, some of which include:
Aversions to their home environment being viewed by strangers
Their home environments not conducive to testing
Distrust in technology
A need in accommodations that cannot be provided online
Distractions and/or stress associated with virtual proctoring
However, now that educators across the nation are a full calendar year into the pandemic, best practices and alternative approaches to online proctoring have emerged. Specifically, using a multi-modal management system like the SmarterServices' SmarterProctoring system. Such a system can help to accommodate all learners, instead of trying to force a one-size-fits-all proctoring system, which can have legal ramifications for the institution.
Institutions using SmarterProctoring can proctor students in a variety of ways and settings, including the following:
College Testing Centers: Some campuses are beginning to reopen testing centers and allow for limited testing capacity. Integrating SmarterProctoring with the center's scheduling systems, students can schedule to take exams at a time when testing centers are open and have seating capacity.
External Testing Centers: Students may be living at home and could be hours away from their college campus. Around 1 in 10 adults, ages 18 to 29, said they moved off campus, according to

the Pew Research Center.

Instructor-As-Proctor: Some professors are offering limited office hours, while adhering to social distancing guidelines, and alongside students, can use SmarterProctoring to schedule a date and time to proctor an exam.
External Proctoring Professionals: Another option that some schools and universities utilize through SmarterProctoring is the use of a pre-approved professional to proctor exams, such as an HR Director at an outside corporation or a pastor at a local church. The individual is approved, scheduled, and communicated with all through SmarterProctoring.
Virtual Proctoring Variety: SmarterProctoring offers 3 forms of virtual proctoring for students concerned with the fairness and equitability of artificial intelligence (AI) monitoring proctored exams, or who do not want to be watched in real-time by a proctor. Virtual proctoring types include

Automated Virtual Proctoring

, record and review virtual proctoring, and/or live, virtual proctoring.
As previously stated, institutions that do not offer a variety of proctoring formats and subsequently mandate students to participate in a particular form can face serious legal ramifications. Students at several institutions across the nation have signed petitions expressing their concerns and the Electronic Privacy Information Center has filed a formal complaint with the Attorney General's Office for D.C. to investigate proctoring companies practices.
Educational institutions are required by the Americans with Disabilities Act (ADA) to provide appropriate accommodations for all students at all ability levels – instead of forcing distinct learners to test by one proctoring method. Implementing SmarterProctoring allows schools and universities to provide multiple testing options through a network of hundreds of collegiate and professional testing centers and proctoring officials. Instructors can proctor through a secure, user-friendly interface and the system even allows students to take their exams online or through automated proctoring.
Exam proctoring, especially during a pandemic, is not one size fits all endeavor and the testing needs of all learners should be accommodated to ensure their success.
To learn more about SmarterProctoring and how it can help your institution and your students succeed, click here.